Radiant health is our birthright. But we get here with no manual and most of our healers are fixers. Yoga starts from a different place.
Yoga starts from the assumption that transformation is continual, that your body remembers wholeness and that it's possible to return to that feeling. From anywhere.

"I am so grateful I found you and yoga or I may never have known how good I can feel!" ~Norma

Sure, transformation includes feeling better and that means physical sensations change for the better. Yoga's approach, though, is different than a "diagnose, take a pill, cut this" approach.

"I never knew I could love yoga so much. it has made a huge difference in my personal and professional life." ~Leona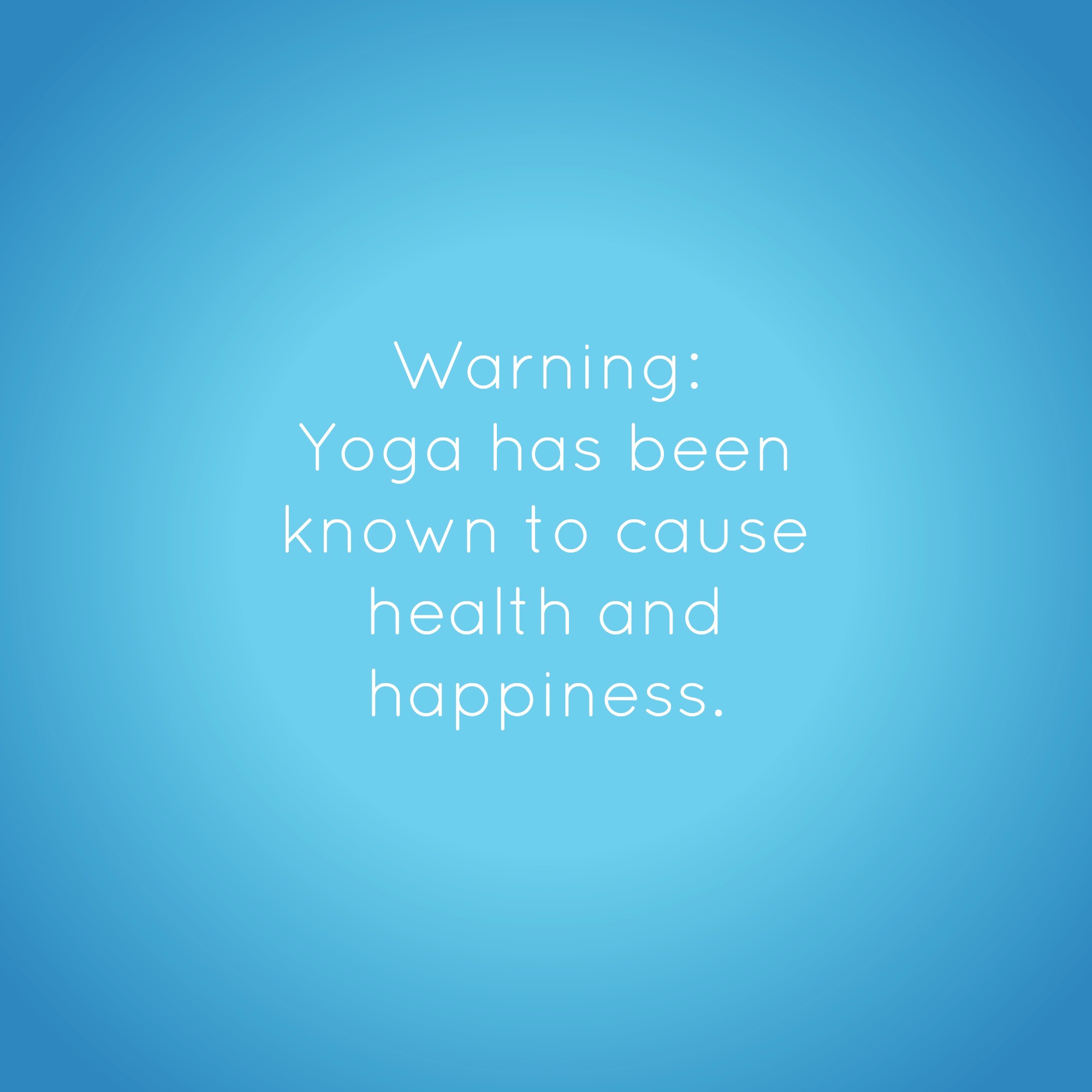 Even when the best solution is a pill or a cut, yoga works together through breath, relaxation and intelligent movement to supercharge your wellness.
"Over the past year of doing yoga with Christine...
• Much less knee pain while sleeping and walking
• I walk more upright, no more limp from right knee being bent
• No more sleeping pills and NSAIDs at night
• Improved feeling of balance
• Improved flexibility
• Improved strength
• I can do planks
• I can get on and up from the floor more gracefully than last year
• I feel empowered - I no longer feel like I am approaching handicapped
• I can use any public restroom stall, no more preference for handicapped stall
• I sleep better
• I have less hip pain
• I can go up and down stairs with both legs instead of only using my right leg
• I no longer refer to myself as an arthritic old lady"
~ Janice S., small group and online client on her one year anniversary

But sometimes even with the best that medical care has to offer, we are left feeling like there's more to our transformation, more to feeling better.

Yoga starts with that intuition and aims at the feeling of wholeness, completeness, integrity - a feeling that can transform even the most stubborn situation because it is empowering.
Yoga will not fix you. Yoga will transform you, in ways you don't even imagine when you begin:

"I started yoga with a general goal to become healthier. I have achieved so much more that translates to my everyday life. It doesn't hurt that I notice gains in balance and strength almost every week." ~Dianna, dedicated private student