Radiant wellbeing is our birthright. It seems like so many of the most necessary activities in life - the ones you can't opt out of without big consequences, like having a human body - have no manual, or at least none that's easily accessible. Learning the most important things to live as healthy humans should be a lot easier.
Yoga offers such a well stocked tool box for living in a human body, I think everyone should be equipped with its basic practices from jump.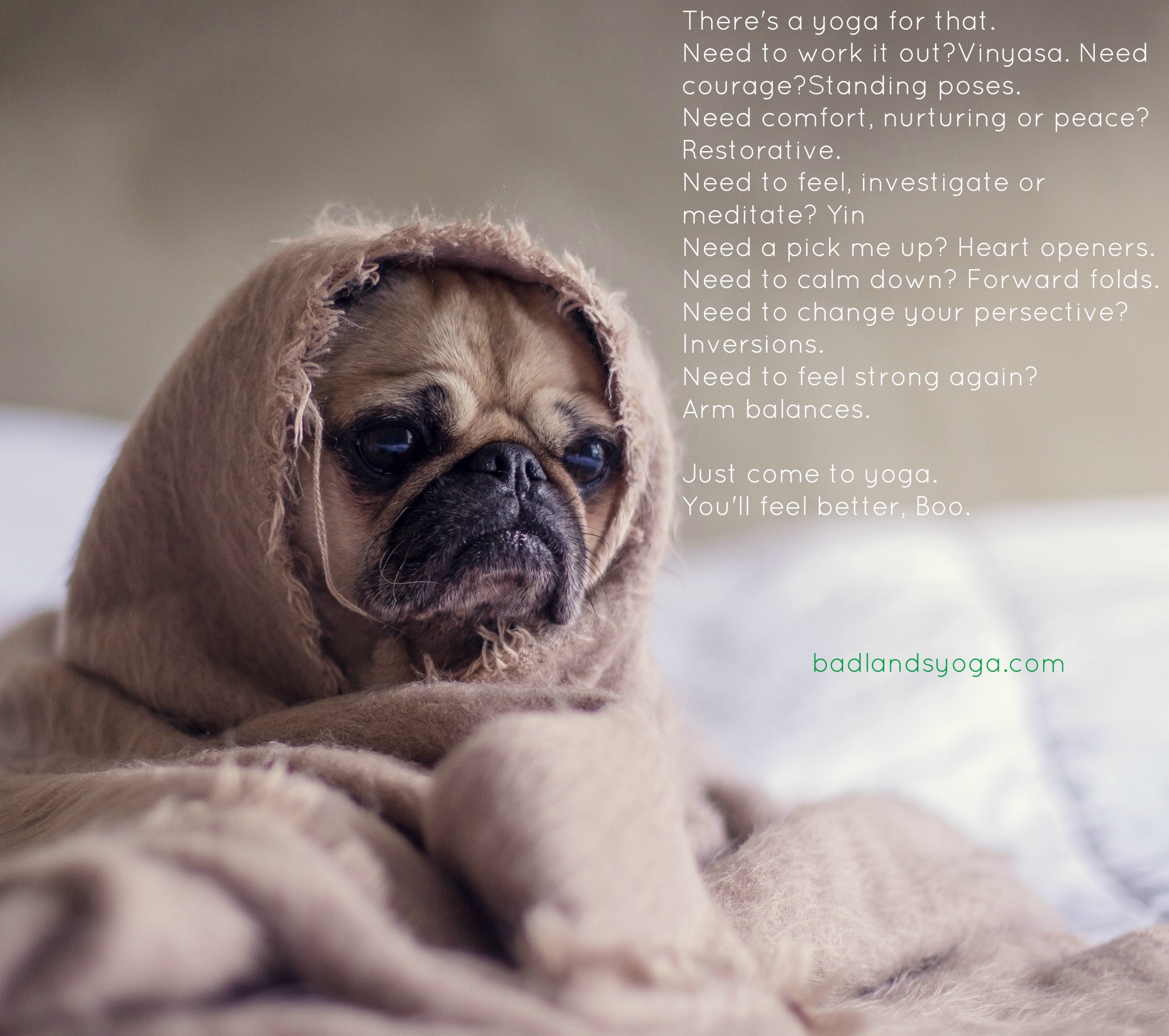 That's why I offer a ton of free resources on yoga as well as the paid resources that are more tailored to you. Here's a round up of all the resources and where they currently (April 2017) live. Let me know if you want help deciding which free yoga resources are for you by signing up for your YogaGuide Complimentary Consultation.
Please share these with anyone you know who you think may benefit!
Don't you agree that more yoga for more people would make the world a more better place? Let's make that happen. Remember, your practice ripples out to touch your entire world.